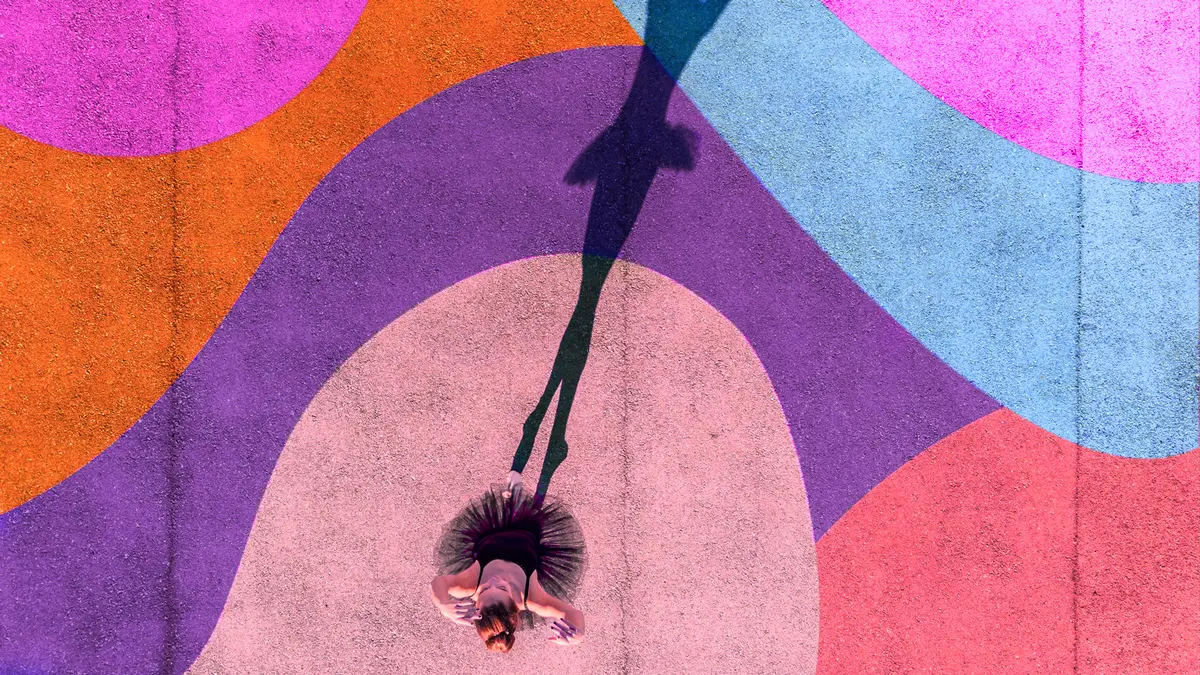 Key Takeaways
Aim to be a 70% match for a position. 100% is not realistic.
Focus on the main job duties. Do you have those? Can you learn the rest?
Don't dismiss yourself! Especially if a recruiter reaches out, let them tell you why you're a good fit.
Be open to hearing recruiters' pitches for an opportunity. Even if it isn't a match, you'll establish a line of communication with that recruiter for future positions.
Listen: Match your core skills to your dream job.
Did you know that you should apply to jobs that aren't 100% matched to your skills and experience? If you don't, you're probably missing out on your dream job.
In my role as a recruiter, I encourage you to apply if you're about 70% matched to the core skills in the job posting. This will give you a chance to learn the rest on the job. There is no such thing as a perfect hire. Emphasize your attitude and aptitude to learn new things, and you'll show hiring managers that you can grow into their role and continue adding value into the future.
When working with hiring managers, I encourage them not to overlook candidates who are missing only one or two things from the job description. Not every candidate has a resume that reads like the perfect fit for a position where they will excel. And every great job should provide opportunities for professional growth—otherwise, people will feel they can't advance, get bored, and move on.
Don't hesitate to apply if you're a 70% match
It's also important to remember that hiring is a numbers game. A hiring manager may review as many as 20 candidates who don't get the job. If a company passes on you, it doesn't mean you're not qualified to do the job well. The employer may be looking for certain qualities or qualifications that another candidate uniquely possesses.
Focus on the core criteria, not the nice-to-haves
When you don't apply for a role, you miss out on the opportunity to discuss it. Often, candidates only apply for positions if they check off every requirement. But are you looking at the core criteria or the nice-to-haves? You may be concentrating on the wrong items. Read the job posting again, focusing on the role and responsibilities. Can you speak to your ability to do them? This is the experience you need to have. Job descriptions can be deceptive, including "nice-to-haves" and "filler items."
Ask yourself if you can describe a time when you've demonstrated the tasks and behaviors the employer is looking for. Once you have some examples in mind, you can use the STAR method to tell your stories in job applications and interviews. When you have the confidence to share your unique qualifications, you allow yourself the chance to score the role. If a position doesn't work out, don't be deterred. There may be ten great candidates, but only four will be interviewed for one offer.
Keep an open mind when talking to recruiters
Listen to the recruiter's pitch! We want to tell you why you have what it takes for the position. When you open the lines of communication, you allow for a solid conversation about why you would be the right fit and vice versa. And it's cool to be casual. Opportunities are changing rapidly; it never hurts to ask questions, explain your experience, or take the time to toot your own horn.
If the job doesn't meet your initial criteria, stay open to discussing other potential benefits. It may not offer the compensation you were targeting, but maybe the role allows incredible flexibility, remote opportunity, or killer benefits and perks. Don't let one piece of missing criteria be your deal breaker.
If you are truly not interested in continuing the conversation, be upfront. You never know when you will want to reconnect. It is our job to match talent to opportunity, so once we've gotten to know you, we can hone in on the positions we send your way. So when you're looking at job postings, don't count yourself out. Put your hat in the ring, and you might be on your way to your next dream job.
Related