Client Stories
The best talent for a Microsoft gaming studio? Score.
Services:
Temporary Talent
Microsoft launched a new gaming studio in 2018—and turned to us for talent. Why? Because of our long working history, understanding of the gaming space, and consultative way of working, for starters. Today, nearly 60% of their team is our talent.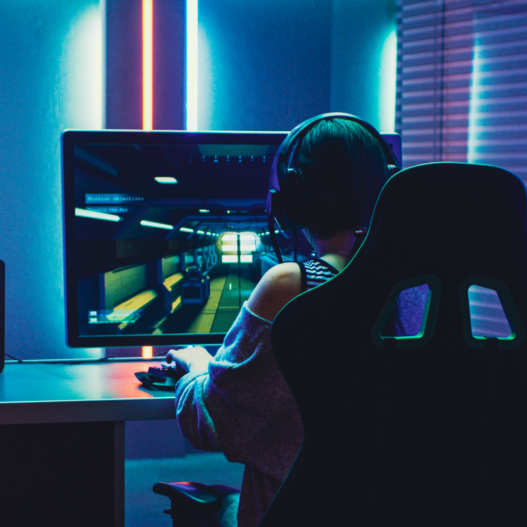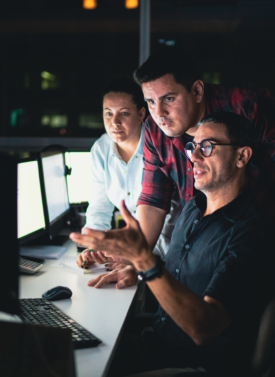 Helping CVS help all people live healthier lives.
Services:
Temporary Talent
As a healthcare company, CVS knows how important it is to make accessibility a priority. That's why they count on our seriously skilled talent to help create experiences that are accessible to all on every project.
Helping Chewy with best-in-class talent for best-in-class design.
When Chewy brought in a new VP, their goal was to shift the brand out of startup mode with a best-in-class Product Design and UX Team. Our strategic, consultative approach to hiring has them within reach of that goal.