Client Stories
To the stars with NASA at warp creative speed.
Services:
Temporary Talent
Creating immersive digital experiences and award-winning visual presentations, our team of Illustrators, Animators, 3D Modelers, Art Directors, and Full-Stack Developers help rocket NASA's innovative research into the future.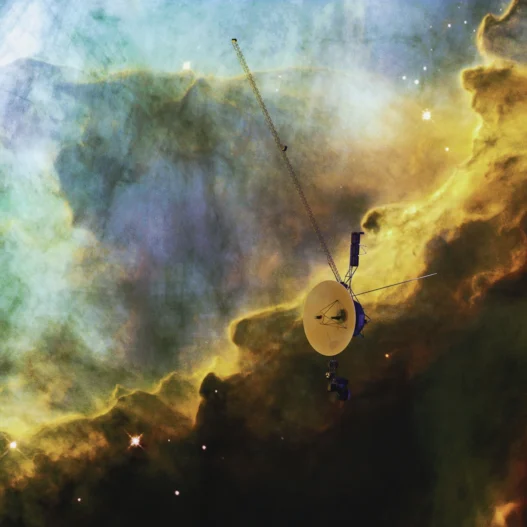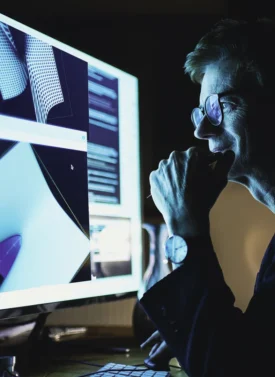 The best talent for a Microsoft gaming studio? Score.
Services:
Temporary Talent
Microsoft launched a new gaming studio in 2018—and turned to us for talent. Why? Because of our long working history, understanding of the gaming space, and consultative way of working, for starters. Today, nearly 60% of their team is our talent.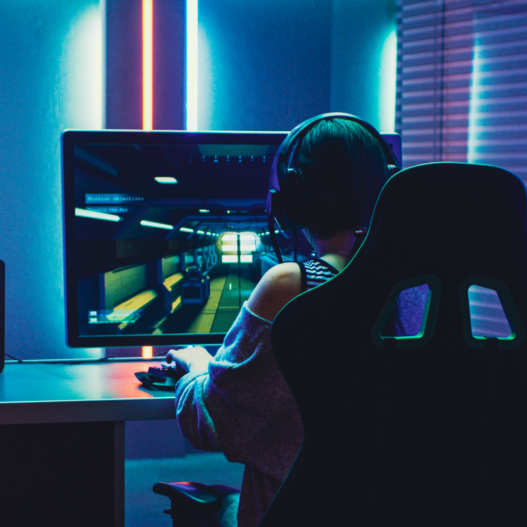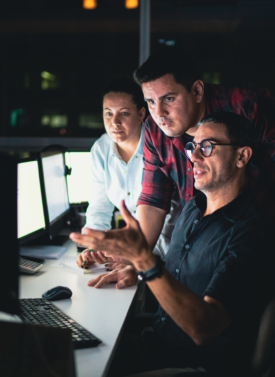 Helping Chewy with best-in-class talent for best-in-class design.
When Chewy brought in a new VP, their goal was to shift the brand out of startup mode with a best-in-class Product Design and UX Team. Our strategic, consultative approach to hiring has them within reach of that goal.