Just the right fit when Stitch Fix needs talent.
Services:
Temporary Talent
Everyone knows Stitch Fix. They find just the right clothing at the right price, no matter how picky the customer is. We do the same sort of thing for Stitch Fix—by finding them just the right talent for any role.
Keeping "Canada's store" stocked with great teams.
Services:
Temporary Talent
Canadian Tire is much more than tires. They're "Canada's Store." And as they shift their focus to e-commerce, our teams support them by creating engaging and exciting digital experiences that get results.
The best talent for a Microsoft gaming studio? Score.
Services:
Temporary Talent
Microsoft launched a new gaming studio in 2018—and turned to us for talent. Why? Because of our long working history, understanding of the gaming space, and consultative way of working, for starters. Today, nearly 60% of their team is our talent.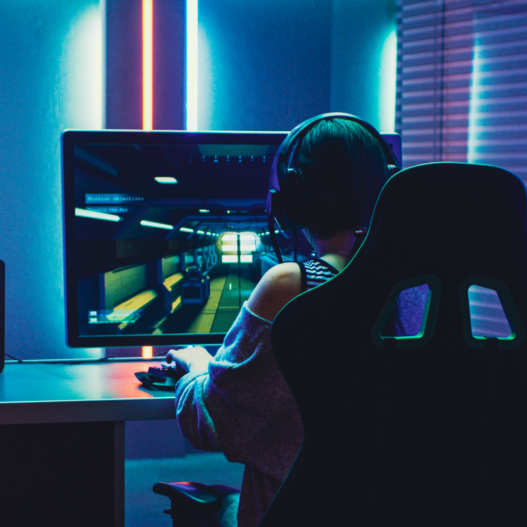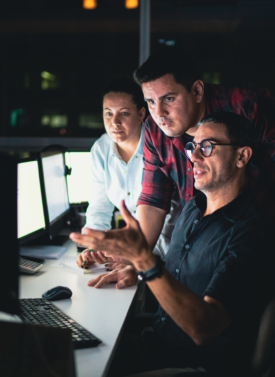 Helping Chewy with best-in-class talent for best-in-class design.
When Chewy brought in a new VP, their goal was to shift the brand out of startup mode with a best-in-class Product Design and UX Team. Our strategic, consultative approach to hiring has them within reach of that goal.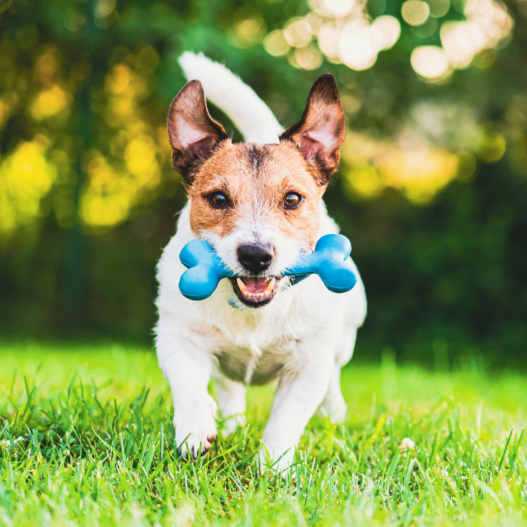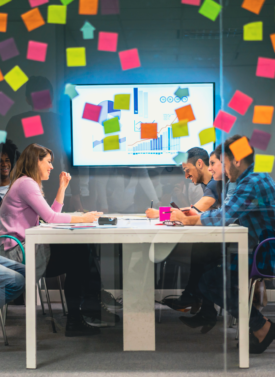 Helping Atlassian help teams work smarter.
Services:
Temporary Talent
We all love Atlassian products like Jira, Trello, and Confluence because they make our teams more successful. And guess what? Atlassian relies on us to help secure the best contract talent possible to support their own in-house studio.
Shifting Turn 10 Studios' Forza franchise into high gear with top talent.
Services:
Temporary Talent
From Photographers traveling around the world to capture venues and vehicles to 3D Artists creating photorealistic environments and surfaces like grass, trees, and grandstands, our talent help bring Turn 10 Studios' entire Forza franchise to life.
When Indeed wanted a more diverse UX Team, we delivered.
Services:
Diversity Recruiting
The UX Research Team at Indeed wanted to improve their diversity. We helped by identifying areas needing more diverse representation, crafting inclusive job descriptions, and filling their jobs with top talent. Has it been a success? Indeed, it has.