To the stars with NASA at warp creative speed.
Services:
Temporary Talent
Creating immersive digital experiences and award-winning visual presentations, our team of Illustrators, Animators, 3D Modelers, Art Directors, and Full-Stack Developers help rocket NASA's innovative research into the future.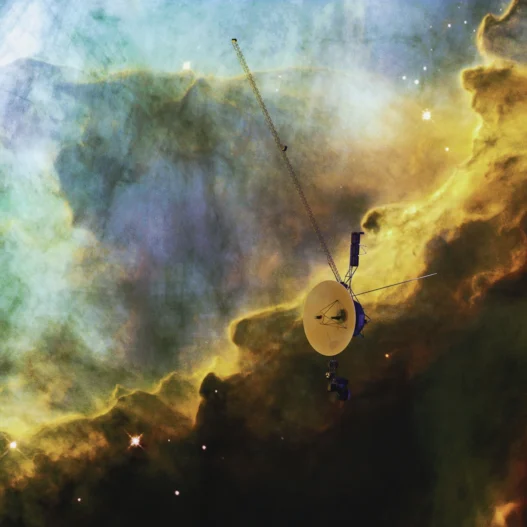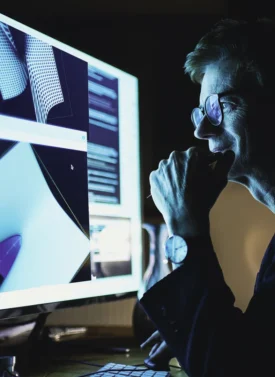 Prescribing the CX hiring remedy for Sanofi, a leading health care innovator.
Bringing life-saving medical science to market, Sanofi needed exceptional talent with specialized skills to grow their CX Design Team. Our proven expertise and white-glove approach enabled them to streamline operations by filling several high-impact roles in the U.S. and France.
Southern Company may be 75 years old, but it's just as Millennial as Millennials.
Services:
Temporary Talent
We digitally transformed this energy company, its 10 subsidiaries, and its relationship with 9 million customers. Talent with fresh skill sets created a bill pay portal, mobile apps, and new revenue streams with an online marketplace of energy saving appliances and accessories.
Helping Kaiser Permanente revolutionize healthcare by empowering its members to thrive.
Services:
Progressive Hire
We've helped staff Kaiser's Marketing and Digital Departments with UX Designers and Researchers, Visual Designers, Content Managers, PMs, and more. Talent work on everything from member-facing apps to communications for their new medical school.
Our talent help Sephora maintain digital experiences that are beautiful inside and out.
Services:
Temporary Talent
Sephora is the #1 specialty beauty brand with over 2,500 stores in 32 countries. A constant, curated stream of talent from Aquent helps it deliver omnichannel experiences to digitally-immersed consumers. Now, online sales outpace in-store sales.
When consulting giant McKinsey needs top talent, they consult with us.
McKinsey breeds excellence and views us as a partner that understands their culture and goals. For 10+ years, we've helped them hire high-caliber employees—UX Designers, Product Designers, User Researchers, Writers, and Content Managers.
Talent who go the extra mile, just like a pair of Levi's jeans.
Services:
Temporary Talent
Ten years ago, we helped place a recent college graduate at Levi's. He's now Director of UX and works exclusively with us to hire new contractors. When Global Ecommerce built their mobile app, our talent filled production, creative, and 50% of UX roles.
Google doesn't use an algorithm to find great talent. They use us.
Services:
Temporary Talent
Over 400 Aquent talent have been placed in 15 Google divisions across North America, Asia, and Europe, including Google Play, Stadia, G-Suite, Nest, and Google Maps. We provide teams with UX Researchers and Designers, Producers, Video Editors, Content Strategists, Editors, PMs, and more.